Leave Tokyo on the bullet train to visit the heritage-filled cities of Kyoto and Nara, staying overnight in Kyoto, on your choice of a guided 2-day or 3-day excursion. Visit Nara's many gorgeous temples and shrines on the first afternoon, then have a full-day tour of Kyoto's highlights on the second day. Have the option of a second night in Kyoto, with the third day free to explore the city further. Return trip by bullet train to Tokyo and hotel transfer is included on both tours.
You can present either a paper or an electronic voucher for this activity.

Tokyo, Japan , Japan

3 days
Lots of wasted time on this tour. Poorly organized. We were sent to one train station for which we paid a large taxi fare then waited an hour and a half only to be taken to Tokyo Station which was closer to our hotel to start. We were asked to be there at 8AM for a train ride at 10:30. Bullet train was the best part of this tour. In Kyoto and Nara I thought I would scream if they showed me another Temple or shrine. Entire tour consists of temples and shrines, the entire group was complaining. Hotel was very good, right across from station. Second day tour of Kyoto consisted of a visit to Golden Palace and more temples and shrines with a cafeteria style lunch, complete with coupon. Just awful. This entire trip can be done in 1 day round trip. By the way the price was very, very expensive. I don't recommend this tour
This review is the subjective opinion of the person who shared it and not necessarily of Bucketlist City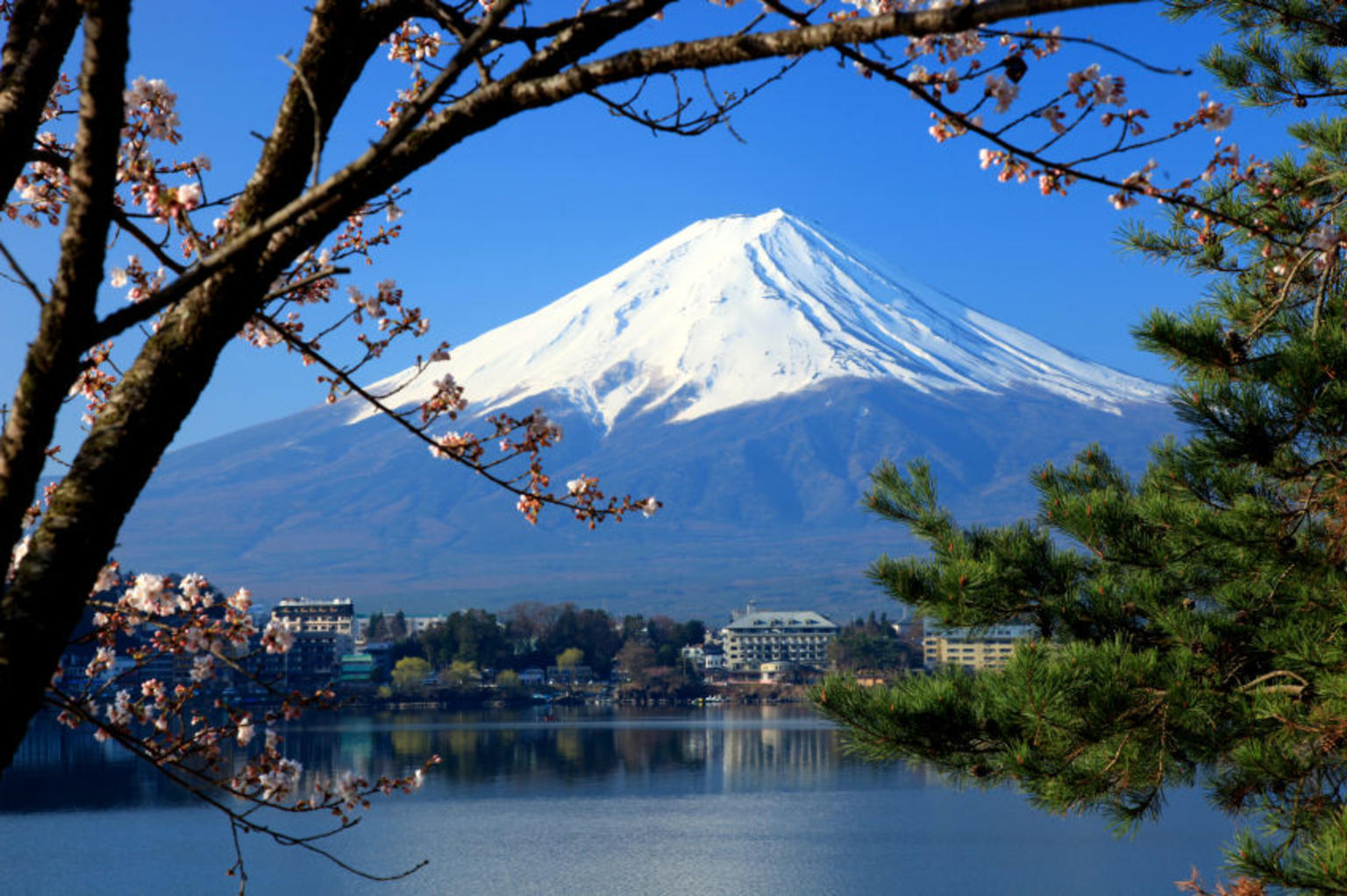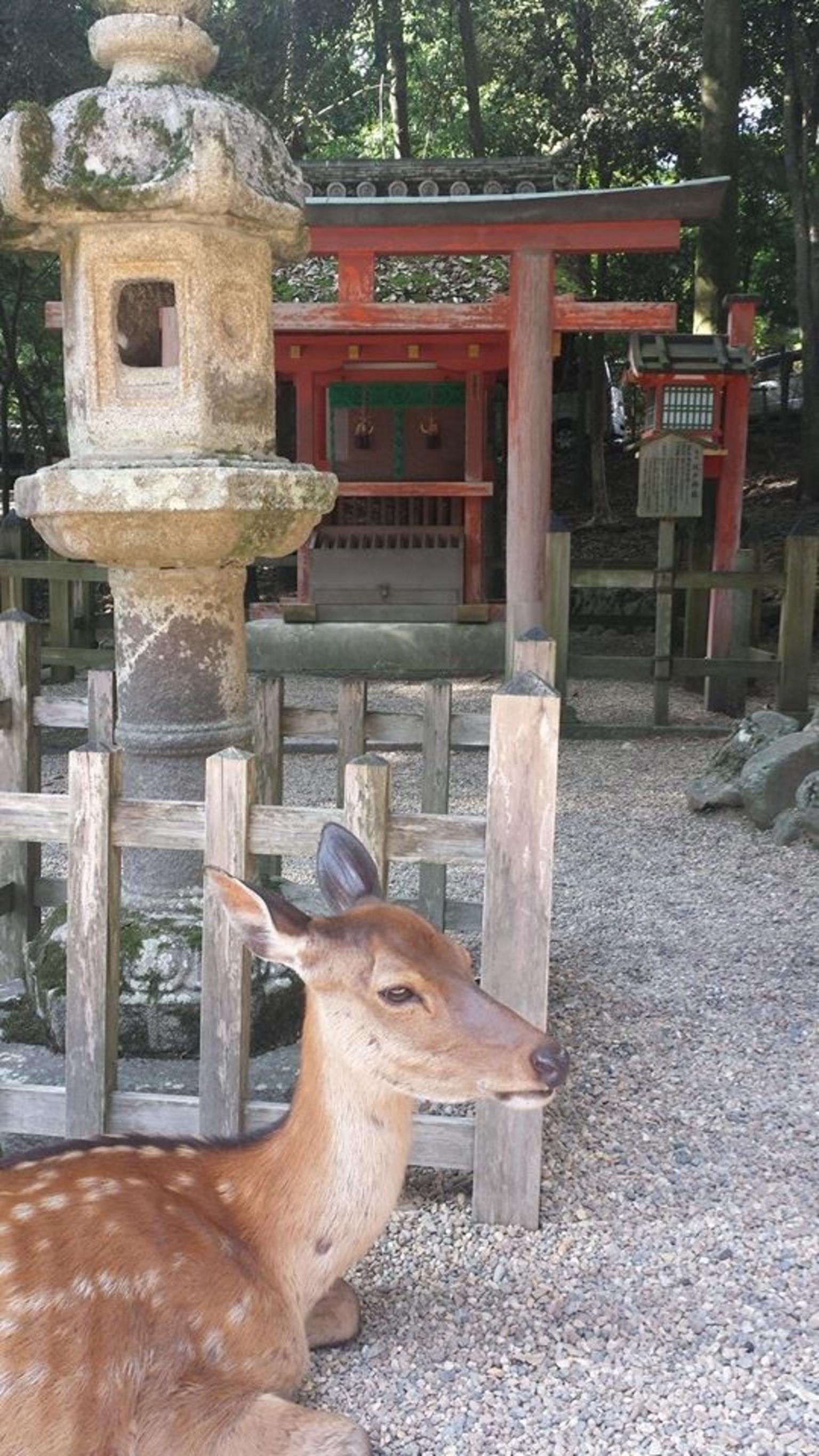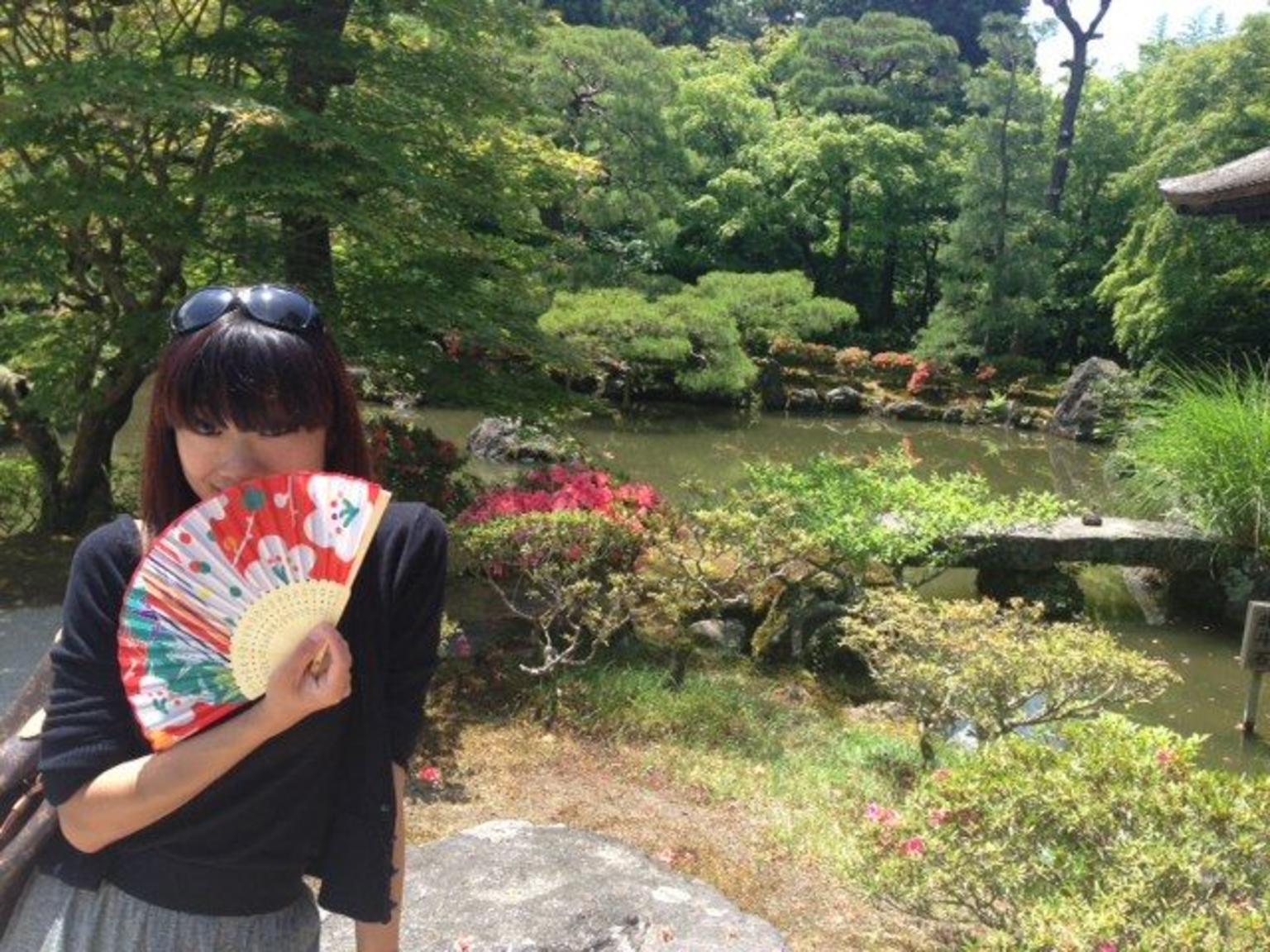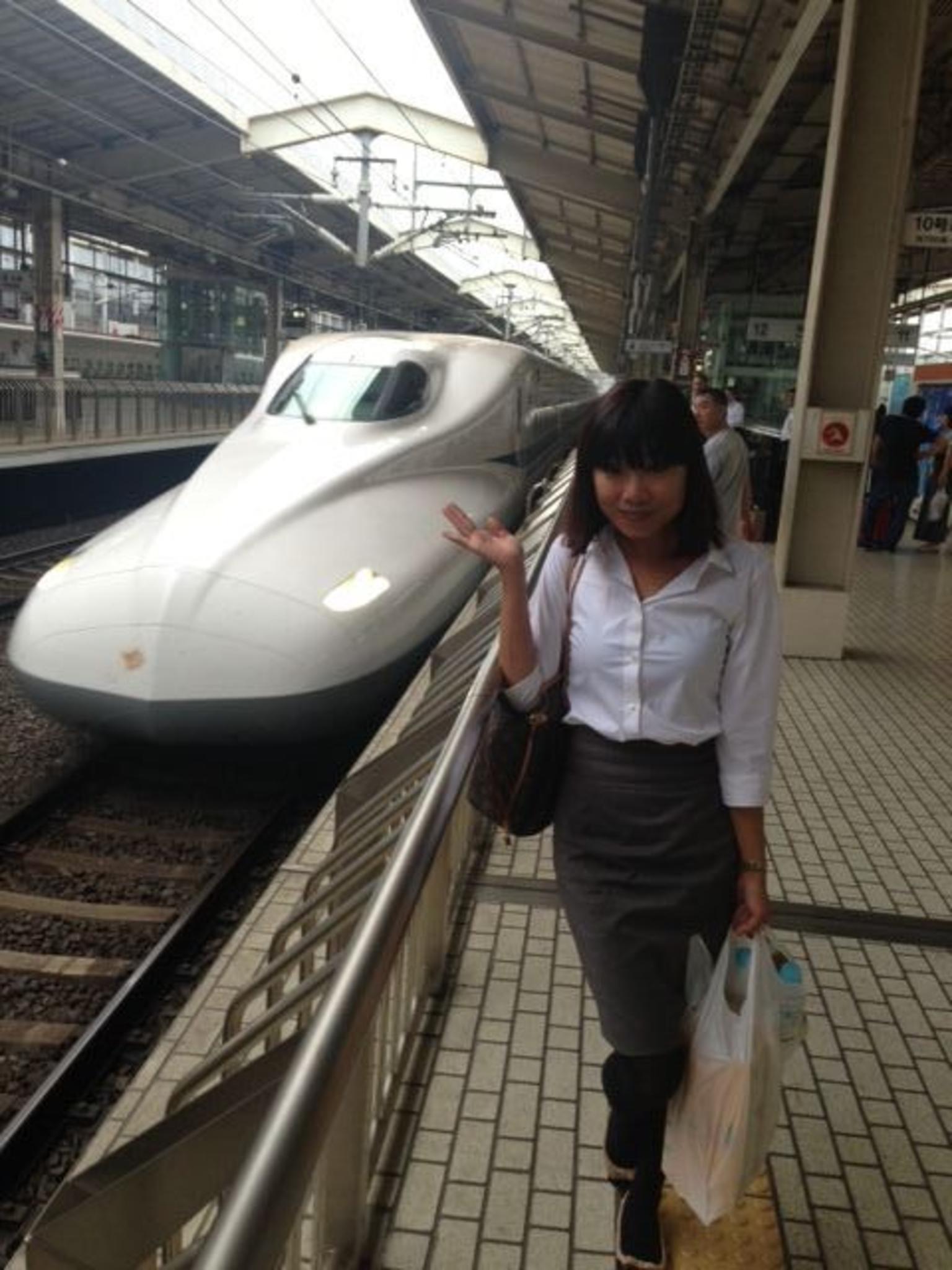 We have 9 Customer Photos
Choose from the 2-day or 3-day tours of Kyoto and Nara, which include all transportation; accommodation in Kyoto at your choice of a first class or tourist class hotel; a professional guide to show you the sights during the day; evenings free to spend as you choose; and lunch on the first and second days. Ask your friendly guide or hotel staff for recommendations of where to find other great meals.

Have the option to return to Tokyo late on the second day or remain in Kyoto for one more day, the choice is up to you depending on whether you choose a 2-day or 3-day tour. Please note, you will be taken to the train station to catch your bullet train but the guide will not accompany you on the train journeys. You will be met in both Tokyo and Kyoto for transfer between your hotel and the train.

Both the 2-day and 3-day options are detailed in the Itinerary below. Note that Day 1 and the daytime portion of Day 2 are the same for both tours.
Day 1: Tokyo – Nara – Kyoto (L)
After morning pickup at your hotel or meeting at Hamamatsucho Bus Terminal, you are transferred to Tokyo Station to catch your bullet train to Kyoto. Look out the train window and hope to catch sight of Mt Fuji, weather permitting. At mid-day, arrive in Kyoto Station where you are met by your guide. Enjoy a welcome lunch at the New Miyako Hotel before traveling one hour by comfortable coach to Nara.

The first capital of Japan was established in Nara in 710 and the city boasts numerous UNESCO World Heritage-listed sites. Your guide takes you to one of Japan's most historically significant temples, the Todai-ji Temple, from the 8th-century. Walk through the Daibutsu-den (Great Buddha Hall) and admire the giant bronze statue of the Buddha. Continue to Kasuga Taisha Shrine, a renowned Shinto shrine that is spectacularly lit by 3,000 antique bronze and stone lanterns. Finish the afternoon by strolling through Deer Park (Nara Park) and marveling at the hundreds of freely roaming tame deer. You can even buy food for the deer if you wish!

On your way back to Kyoto, stop into Nara Nagomikan, a large souvenir shop that specializes in food products and other goods made in Nara. Have the evening free in Kyoto to spend at your leisure.

Overnight: Kyoto

Day 2: Kyoto (for 2-day tour) or Kyoto – Tokyo (for 3-day tour) (L)
Get an early start for a full-day guided tour of the highlights of Kyoto. Your first stop takes you to Nijo Castle, which was built in the early 1600s for the Tokugawa Shogun. Then head to one of Kyoto's most famous temples, Kinkaku-ji Temple, known for its shimmering Golden Pavilion and exquisite Japanese gardens. After taking in Kinkaku-ji, visit the Emperor of Japan's former residence, the Kyoto Imperial Palace, and follow your guide around the architecturally stunning complex.

Take a break and enjoy a Japanese-style lunch. After eating, continue your city tour at Sanjusangen-do Temple, where you can take in the world's longest wooden structure, which holds 1,001 life-size Buddhist statues that date to the 13th century. Head to the stunning Heian-jingu Shrine, built in 1895 to celebrate Kyoto's 1,100 years of existence.

Get great views over Tokyo from Kiyomizu-dera Temple, a hilltop temple with several gorgeous buildings. Water from the Otowa spring flows under the temple's main hall and is reputed to grant a wish to anyone who takes a sip.

In the evening, if you select 2-day tour, you'll return to Tokyo by bullet train to end your tour. If you select 3-day tour, you'll stay another night in Kyoto.

Overnight: Kyoto 

Day 3: Kyoto – Tokyo (only applied to 3-day tour)
Spend the day exploring Kyoto at your leisure, then catch the bullet train back to Tokyo in the evening where your tour ends.

Please note: If any sites in Kyoto or Nara are closed on the day of your visit, a substitute site will be visited. Both cities have a wealth of amazing places to see.
1 or 2 nights accommodation (depending on the tour option you select)
Round-trip bullet train tickets between Tokyo and Kyoto
Morning and afternoon sightseeing tours of Kyoto
Professional guide
Lunch on Day 1 and Day 2
Hotel pickup and drop-off at select hotels in Tokyo
Gratuities (optional)
Baggage handling
Led by a local guide
Multi-Day Trip
Rail Tour
Lunch included
Hotel pickup included
Confirmation will be received within 48 hours of booking, subject to availability
A maximum of 3 people per booking; if you have more than 3 people in the group, please make multiple bookings
Children between 0-5 years old are free of charge provided they don't occupy a seat and no meal will be provided
Wheelchair accessible - if assistance is required, passenger must provide their own carer
Important Note: Hotel pickup is only available at select hotels and locations in Tokyo. No customized pickup location available. It is important to select a hotel/location from the drop-down list at checkout
Please provide the local contact information of your accommodation to the tour operator at least 3 days prior to your travel date so they may contact you for anything urgent. Otherwise, the tour operator may reserve the right not to confirm your booking
Kyoto Imperial Palace is closed on Monday and, if Monday is a national holiday, the following day will be closed instead. When Kyoto Imperial Palace is closed, you will visit Kitano-tenmangu Shrine instead
If you cancel at least 7 day(s) in advance of the scheduled departure, there is no cancellation fee.
If you cancel between 3 and 6 day(s) in advance of the scheduled departure, there is a 50 percent cancellation fee.
If you cancel within 2 day(s) of the scheduled departure, there is a 100 percent cancellation fee.